Zoltan, a SEO freelancer from London
Experience in digital marketing, mainly in SEO.
My first project
In 2019 I completed an online entrepreneur course, where I learned the basics of becoming digital nomad. In this course I've learned about building an online business from the ground. 
I've built a WordPress webshop with a friend, and we started selling. 
Soon I realised that in order to be successful without spending too much money on advertising, we should focus on search engine optimisation. 
It's always a good feeling to have a sale without spending on ads. 
Although this particular webshop based in Hungary, the principals are worldwide effective. Doesn't matter where do you live, there is a market for your business. 
And you want to be found!
It's a deadly mistake when you have a great product or service, and your customers can't find you.
Note: this project is the older, and without many backlinks. 
The Second Project
Last year we started a new project in London. A similar WordPress webshop. Due to the fact that we built both in part time, the results quiet good.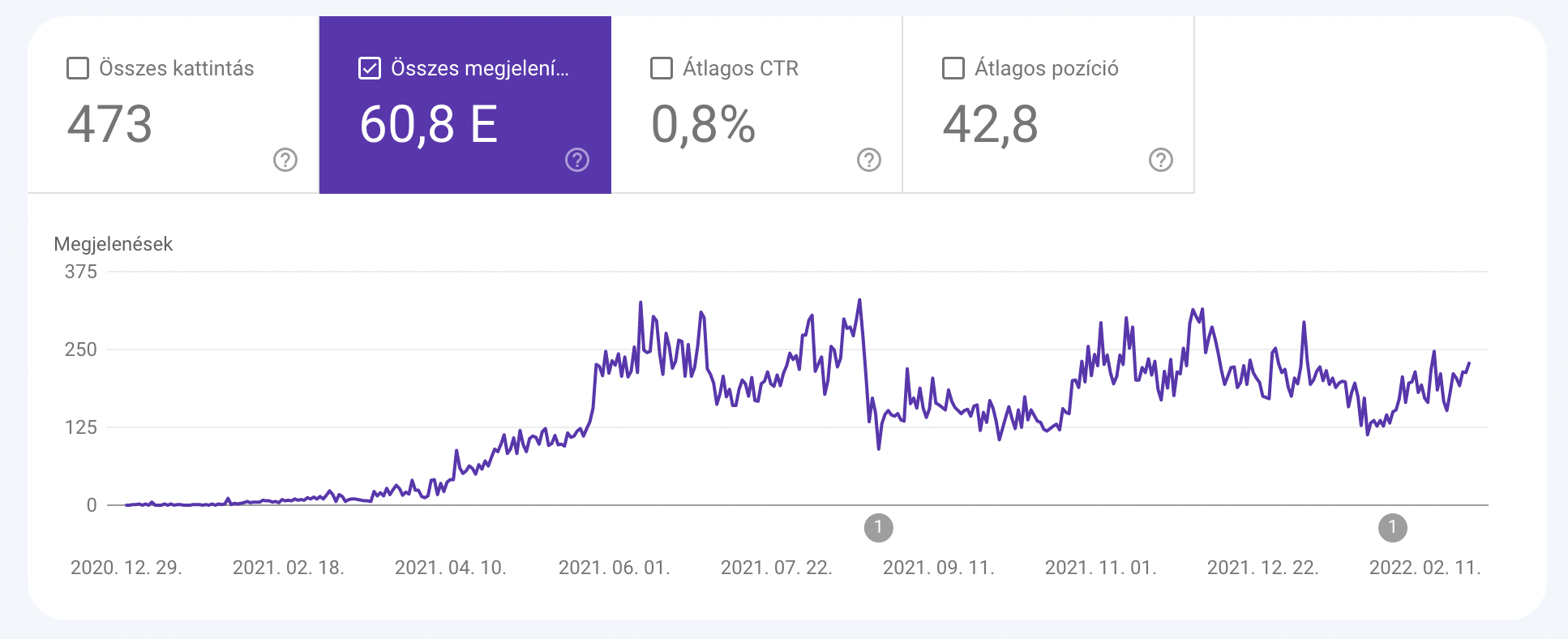 If you are not familiar with the diagrams, these are from Google's Search Console. It shows 
how many times people clicked on your page
how many times google showed your page
how likely people clicked your page
and a general rank
These numbers could be a bit tricky, but thats why we are working on them to fix these issues, and gain better results.